Transforming high-acuity
virtual care.
Enhance patient safety and clinical outcomes with our 360 virtual observation, virtual clinician observers, and predictive utilization analytics.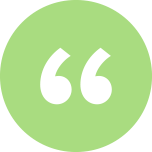 "All interviewed customers report that they are satisfied and would buy the product again."
Accelerate high-acuity inpatient visibility and response time, preventing adverse events.
Reduce high-acuity care gaps with virtual care software tailored to meet the needs of acute hospitals and health systems, regardless of size. Rapid implementation via open API or deployed as a stand-alone solution. 99.99% uptime with cloud-enabled updates at no cost to existing partners.
Persistent 2-Way Audio & Video
10:1 Patient to Observer Ratio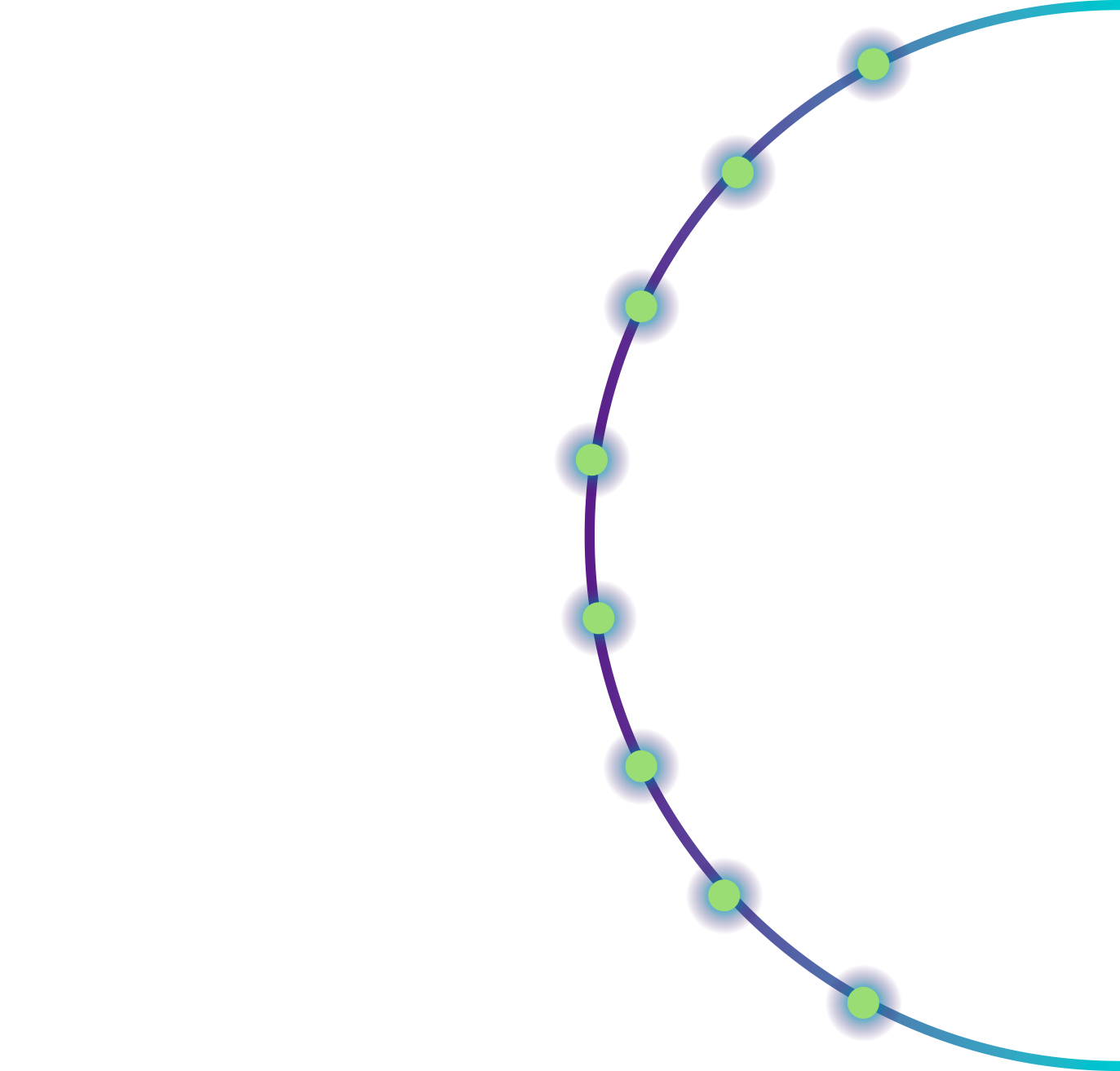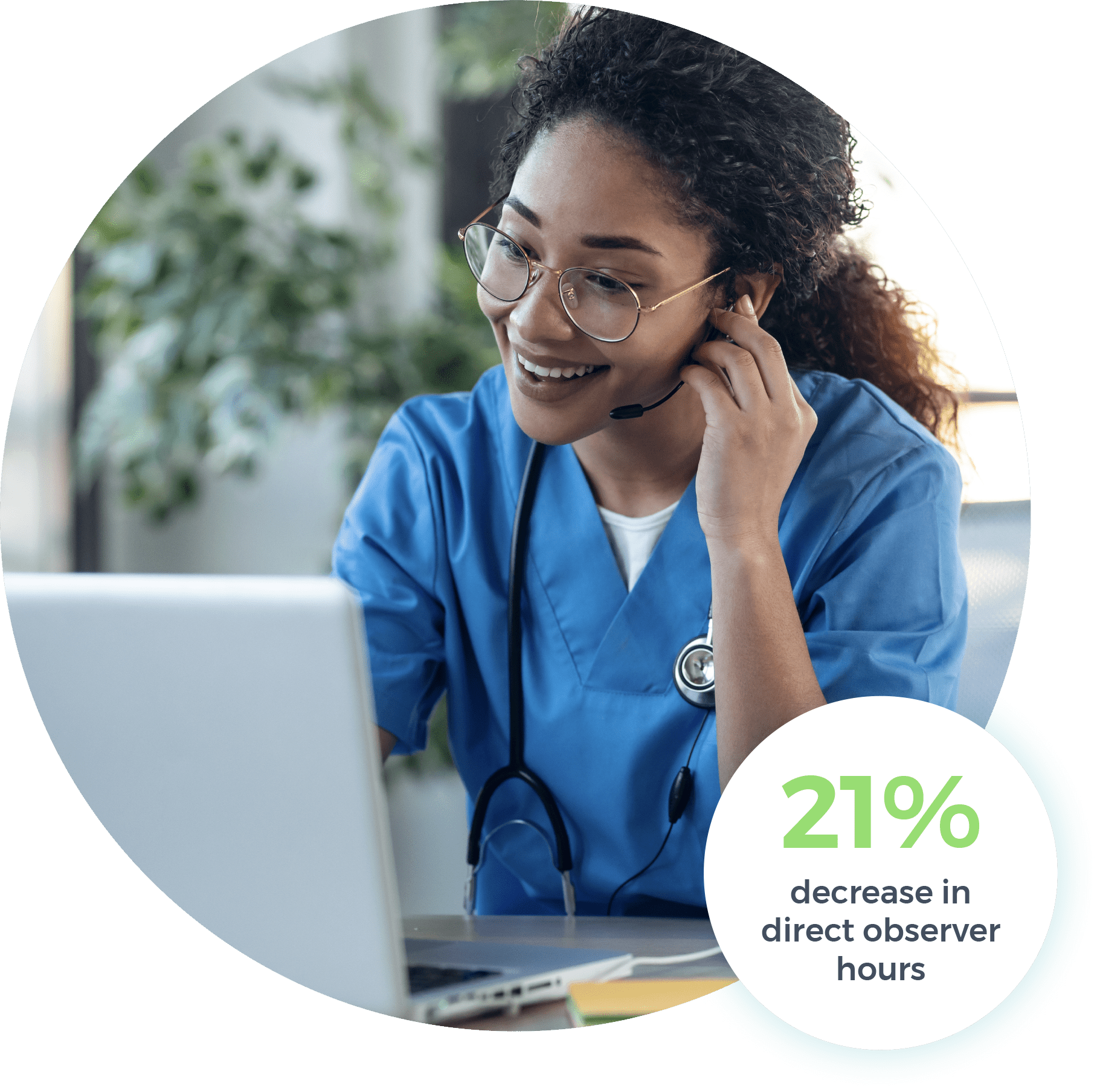 Solve staffing shortages with virtual clinician (RN, LPN, CNA) observers.
Improve nurse satisfaction and empower team nursing models with our virtual nurse workforce solution.
Equip leadership with actionable intelligence.
Prove virtual observation investment ROI with predictive, real-time utilization dashboards, reports, and trends, including HCAHPS use case impact.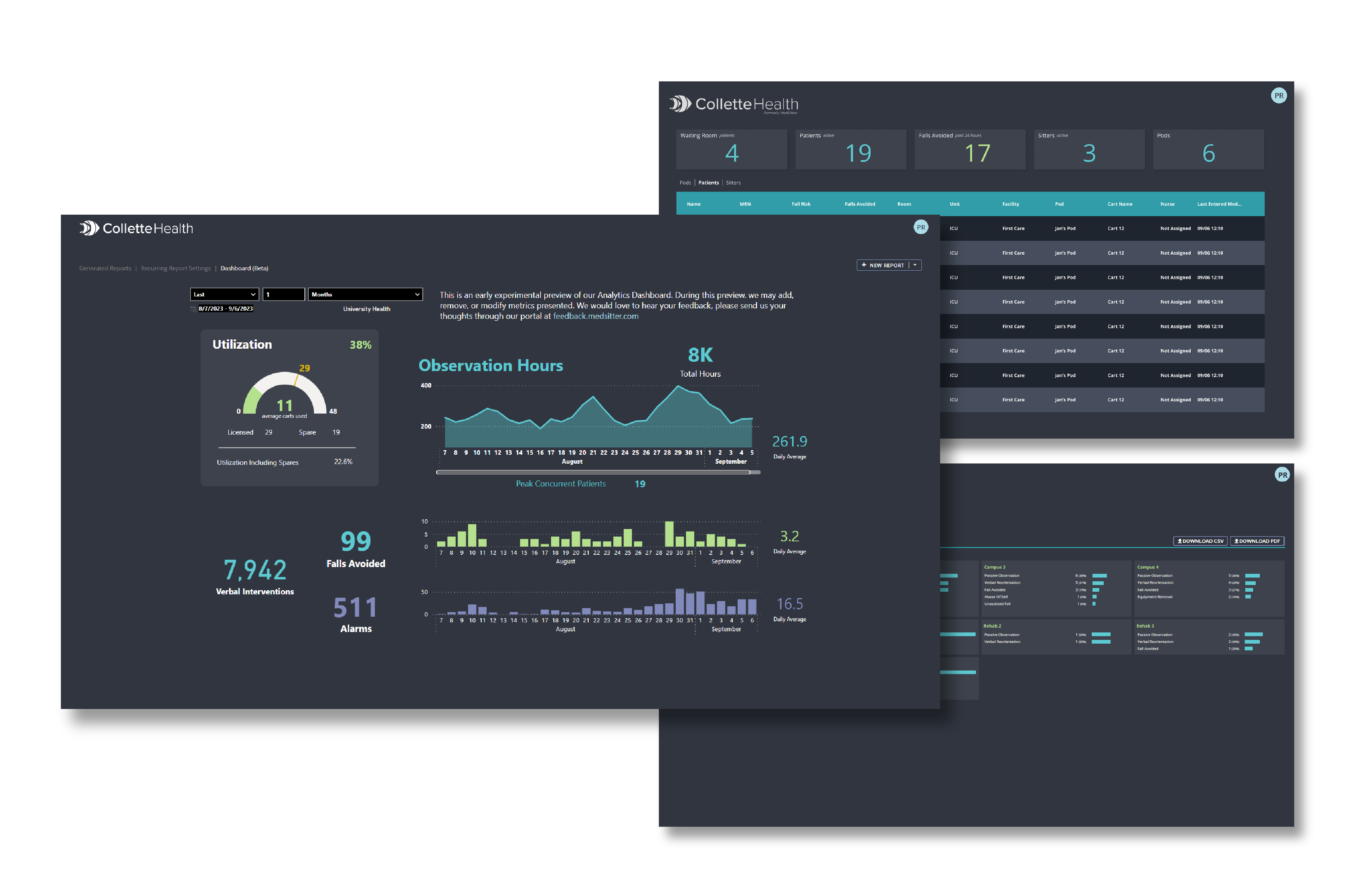 Real-Time Dashboards
On-Demand Reports
Utilization & Compliance Trends
Event Interventions
Alarm Frequencies
Good Catch Captures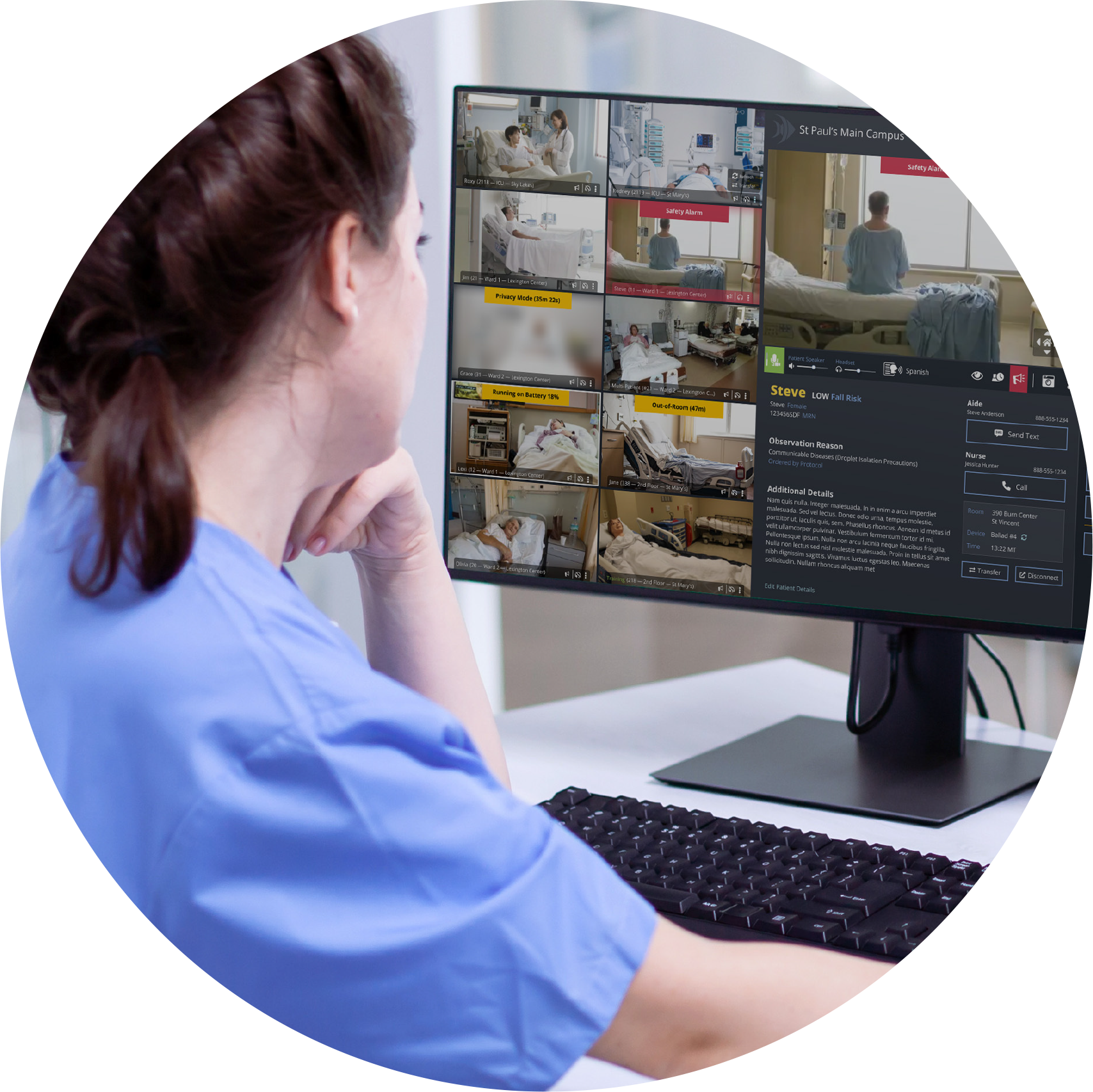 Clinician-led implementation and support.
Reduce clinician and IT staff burden with Clinician-led live and virtual implementation, training and 24/7/365 software and hardware support.
Needs Assessment
Program Co-Creation
Dedicated Implementation Team
Go Live Training
Live & Virtual Ongoing Training
Analytics & Reporting Configuration