Always on, always there high-acuity virtual care.
The higher the acuity, the higher the cost and impact on outcomes. We're providing positive impact on the critical care patient and clinician experience.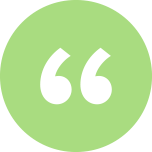 "Collette Health is a welcomed resource that allows us to 'be in two places at once.' Families feel like they have more flexibility because they know their family member is being watched closely by a care team member."
Zachary Mogle Clinical Manager | Nursing Support Reid Health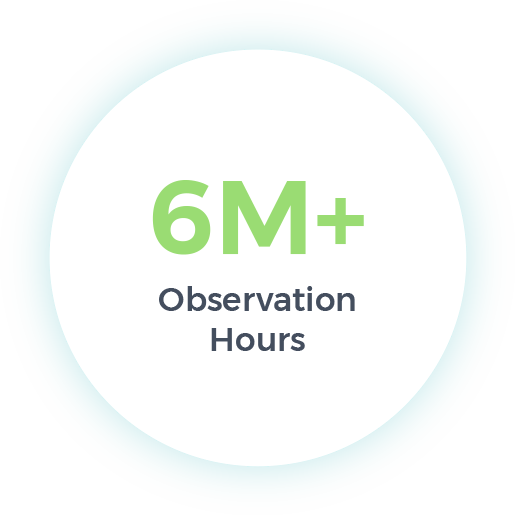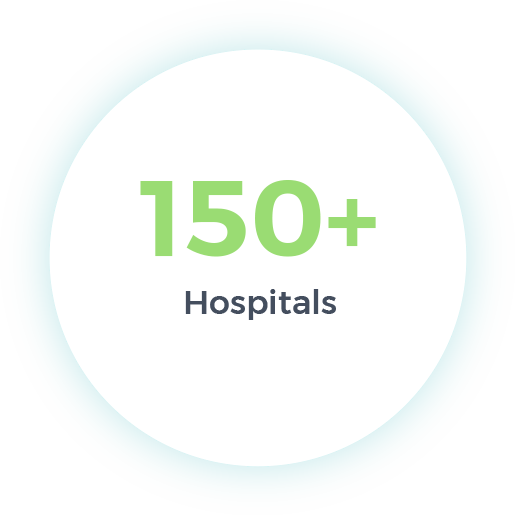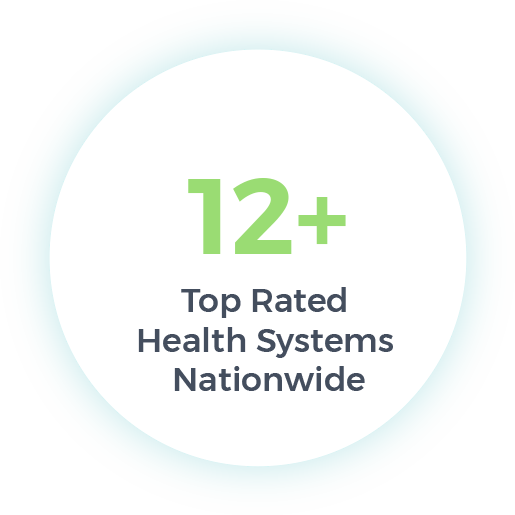 Continuous clinical surveillance where you need it most, critical care units.
Virtual care that keeps high-acuity patients safe.
We're partnering with innovative health systems that understand the value of virtual care.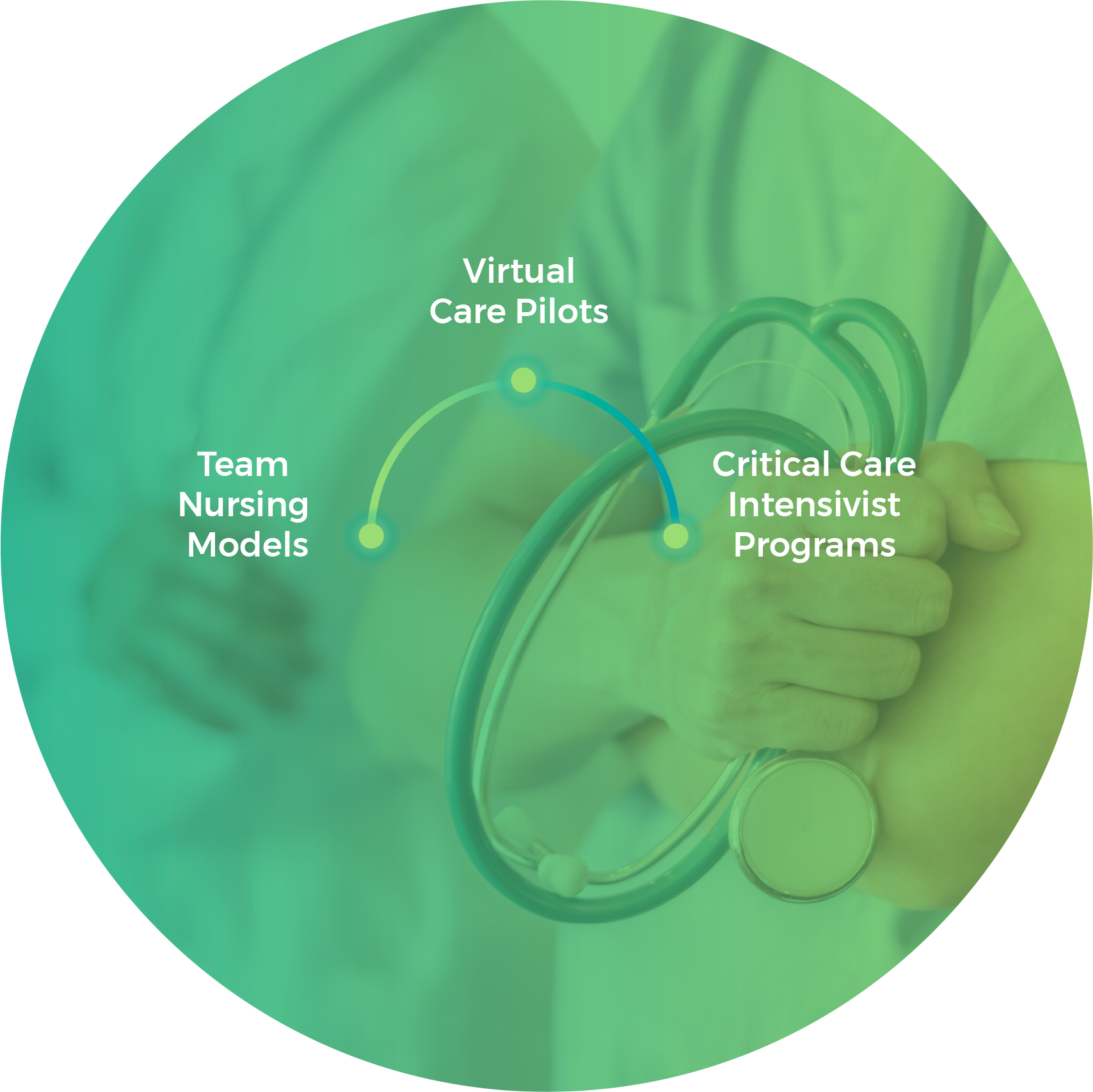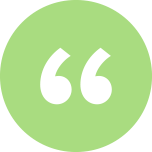 "I truly cannot imagine a better experience. Our patients are safe and our clinicians are happier. It was incredible to see it all come together and we are so happy to be using Collette Health!"
Kristin Brandt, Clinical Project Lead | CentraCare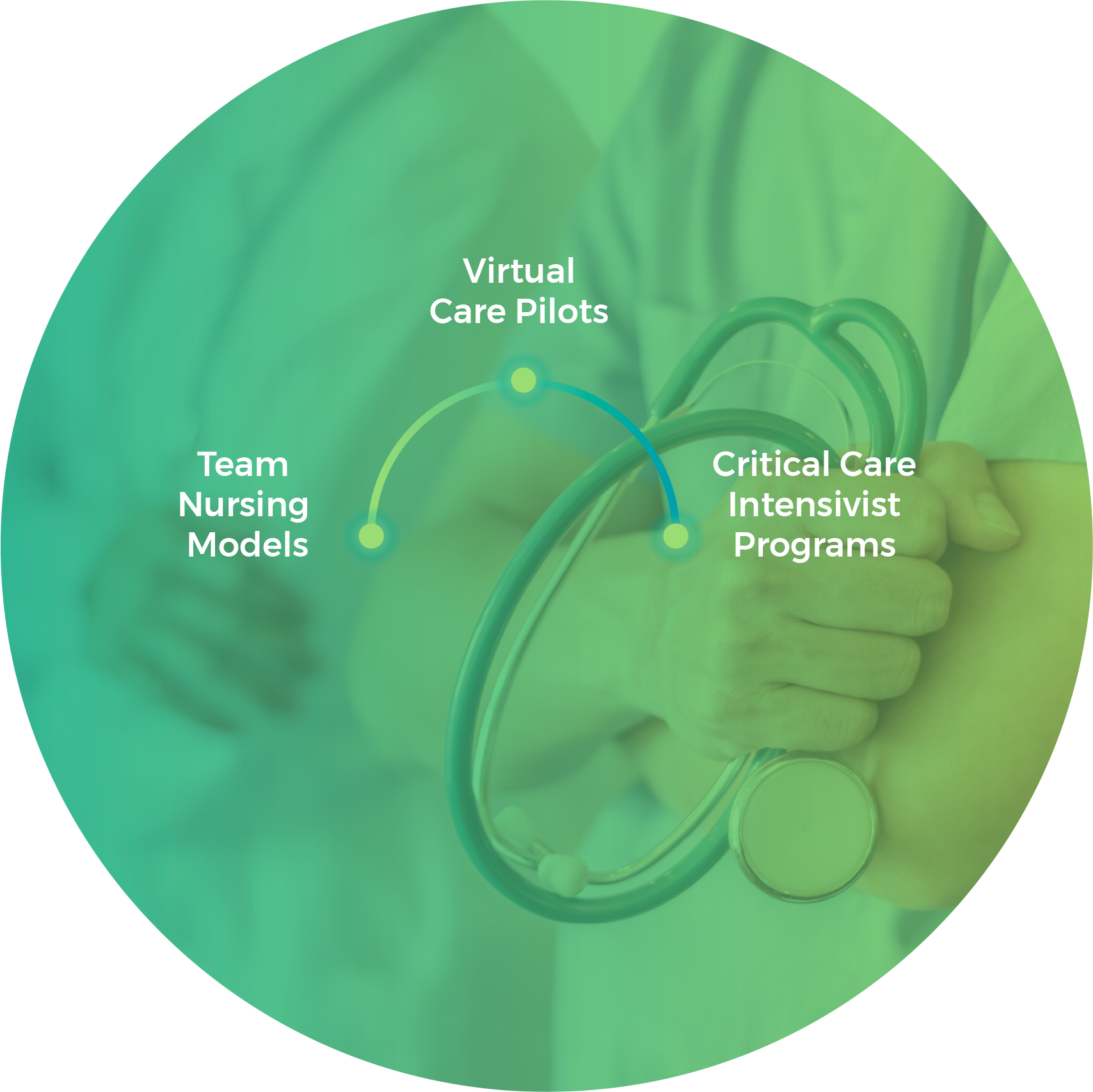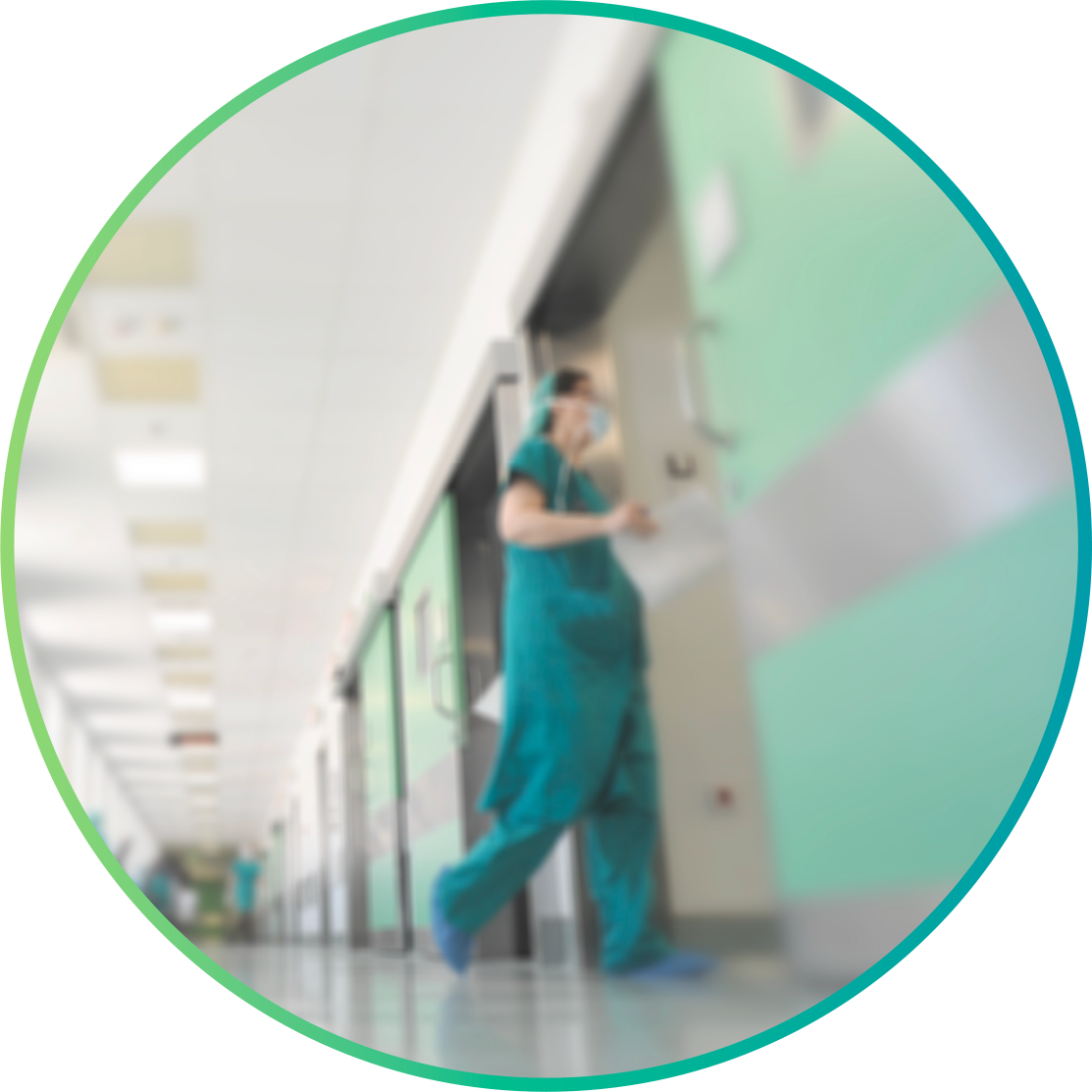 Critical Access & Rural Health
Community-centered virtual care and nurse workforce solutions.
Reduce disparities in access to care with turnkey virtual observation and augment clinician staffing with virtual clinical (RN, LPN, CNA) observers.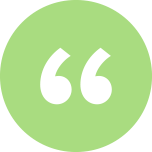 "All interviewed customers report that they are satisfied and would buy the product again."